---
Upgrade your existing Dynojet model #248 in ground
or above ground dynamometer to mobile...
Why mobile?
Increase your income · Free advertising · Take your business on the road
Very popular with car shows & racing events · Unlimited sponsor potential
Customers unable to bring their vehicles to the dyno shop? Bring the dyno to them.
---
Standard features:
Trailer-Tech chassis primed and painted (PPG enamel) your choice of colors
Removable loading ramps · 7000 lb. torsion axles · 4-wheel brakes
16 inch aluminum wheels with 235/85/16 14-ply tires
Rear storage box · Complete hydraulics · 6 D-rings installed · 2 rear walkways
Walkway on loading ramp · Monitor stand · Aluminum diamond plate trim
Wiring and electrical outlets · Four jacks for leveling · Complete DOT wiring
Other options available - call for more info
3 year warranty
Ship us your dyno or install yourself · Pickup & delivery available (call for rates)
We also build trailers for Dynojet 224 models and Dynojet motorcycle dynamometers (call for pricing)
---
Photos: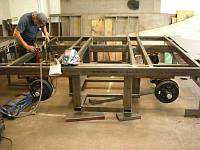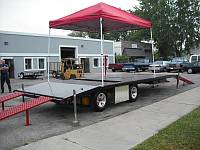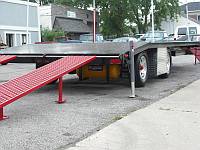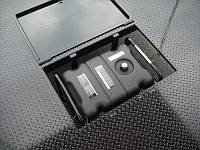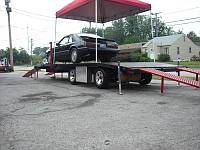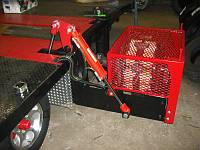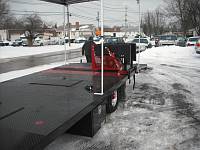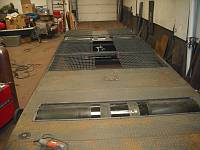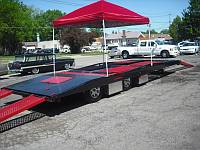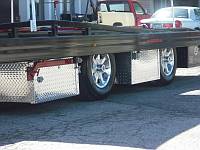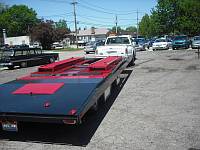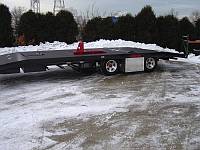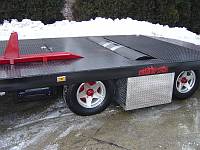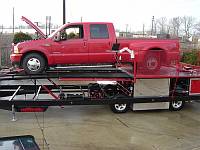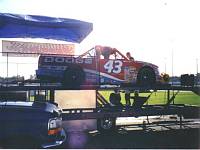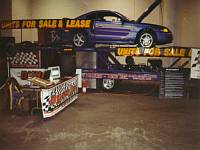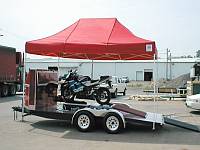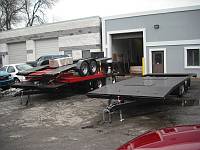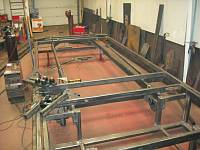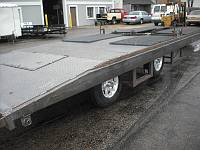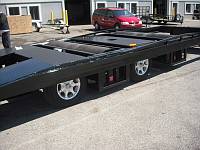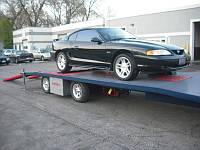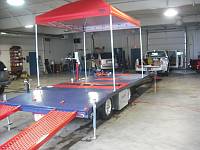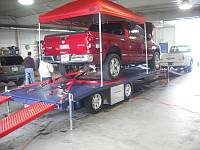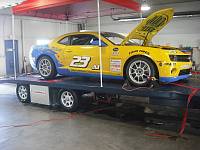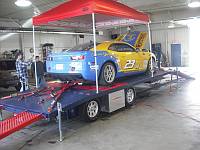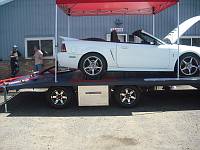 ---
Links:
Dynojet Research
---
Copyright ©2010 MOBILEDYNO.COM. All Rights Reserved.